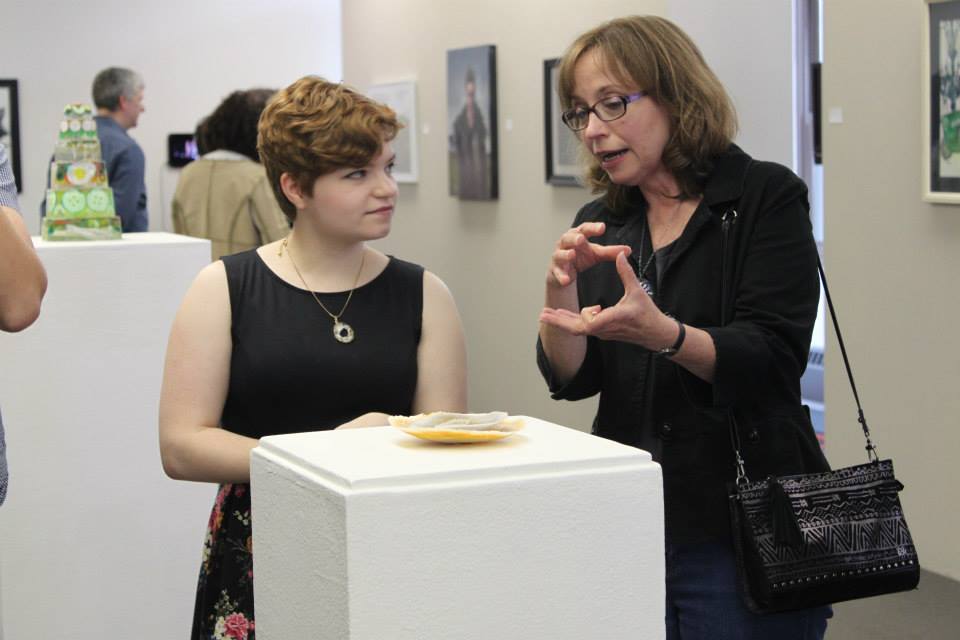 ARTISTS! THERE IS A PLACE FOR YOU AT SUMMIT ARTSPACE – ACCEPTING PROPOSALS
Summit Artspace is a showcase for original artwork by artists living, working or studying in Greater Summit County (including Portage, Medina, Stark, Wayne, Geauga and nearside Cuyahoga counties).
Our community of artists is reflected in the Summit Artspace Gallery, the center's main gallery, through exhibitions of contemporary artwork from traditional styles and methods through experimental. Many of our Summit Artspace Gallery exhibitions are professionally juried with prize sponsorships from regional corporations and arts supporters.
SUMMIT ARTSPACE GALLERY – ACCEPTING PROPOSALS
Artists working in all media are encouraged to submit proposals for inclusion of your work in one of our main gallery exhibitions in 2017 or 2018. You can submit up to 10 high quality images.
Click here  or below to go to our Submittable page where you will attach the images, include  image descriptions and image file format information (jpg, tiff or png, etc.) and then pay the submission fee.

SUMMIT ARTSPACE GALLERY 2017 EXHIBITION SEASON
FRESH Art 2017 Juried Exhibition
CALL TO ARTISTS NOW OPEN
Exhibition dates: January 13-February 18, 2017
Deadline for Entry: December 1, 2016 
Flex your creative muscles and take your art in new directions using a FRESH perspective in this 13thannual juried show. Accepted work will feature novel styles, original thinking, and demonstrate a
high level of skill in the artist's chosen 2D or 3D media. Work must have been made since January 1, 2015. Cash prizes totaling $1,000 will be awarded.
Juror:  Charles Beneke, Professor of Art—Printmaking, Myers School of Art, Associate Dean of the Graduate School—Academics, The University of Akron.
Click here to submit your work. 
For more information, contact:
Brenda Schneider – brenda@akronareaarts.org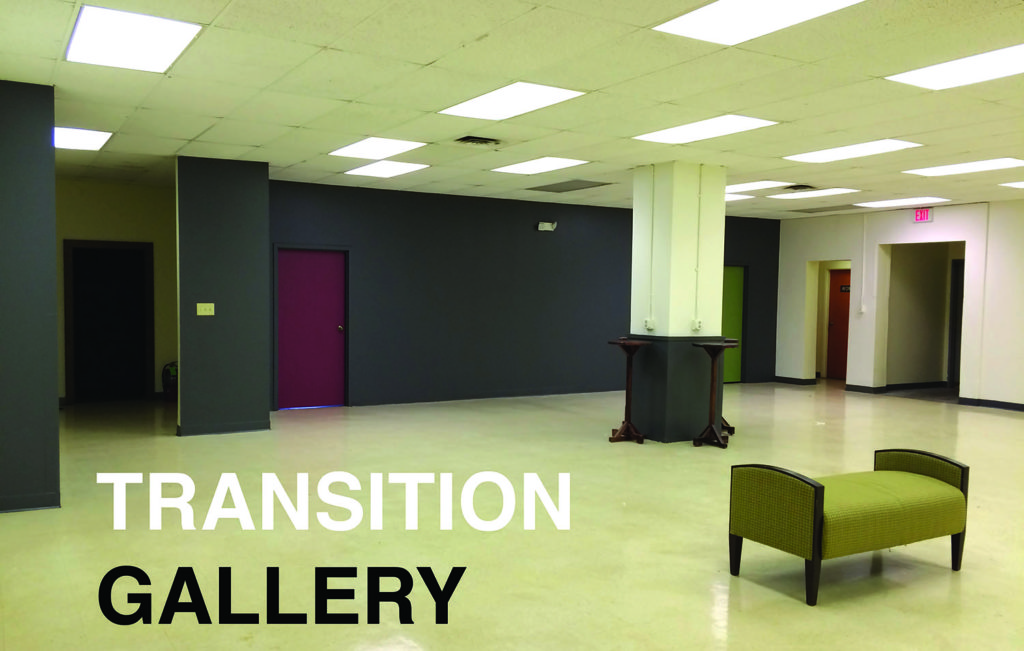 Transition Gallery — Accepting Proposals
TRANSITION GALLERY
Our Transition Gallery is an excellent venue for individual artists, local arts groups and student shows such as BFA and MFA thesis exhibitions. This gallery is also available to rent for fundraisers, workshops and other special events.
STUDENT RATES
Special student rates: 1-2 person exhibition, $10 plus 10 volunteer hours/person
For more information on professional rates, group shows, and event rentals, contact: Brenda Schneider – brenda@akronareaarts.org

SUMMIT ARTSPACE IS SUPPORTED BY: